Whether you're looking for a choral concert or an arts festival, you can find it all here! In addition to the groups listed below, musical and artistic groups from the community often use our space for local performances and events. 
Interested in sharing your musical talents with CUCC?  CLICK HERE to fill out a quick survey!
Enjoy recent musical highlights from Claremont UCC on our YouTube page!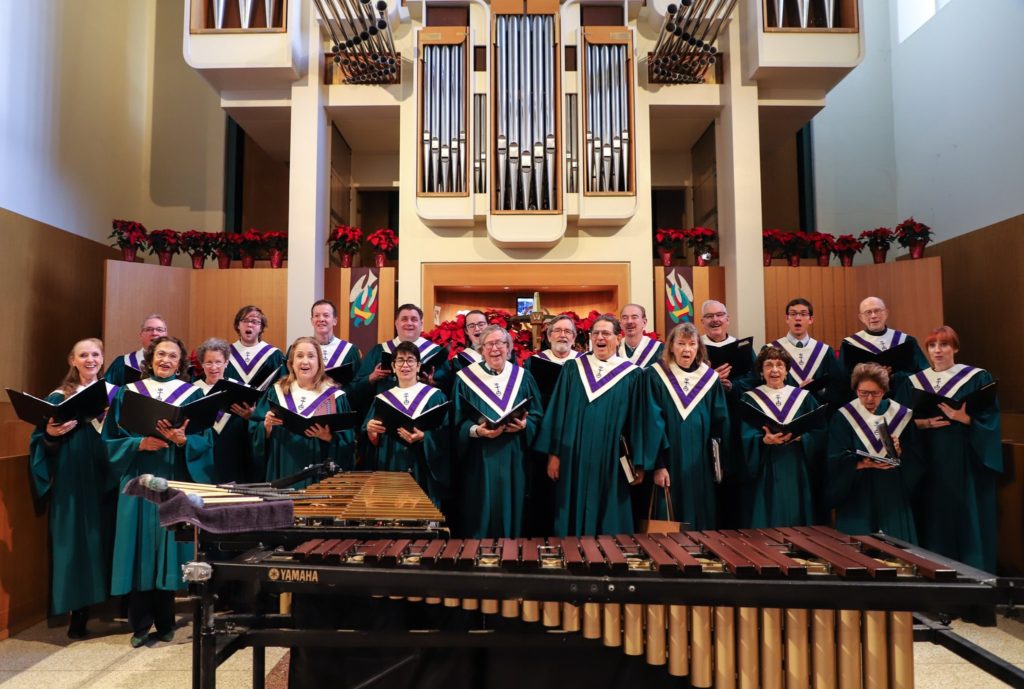 Directed by Dr. Alexandra Grabarchuk and Dr. David Rentz, the Chancel Choir provides a variety of music for the Sunday 10:00 worship services. Rehearsals take place before and after Sunday worship.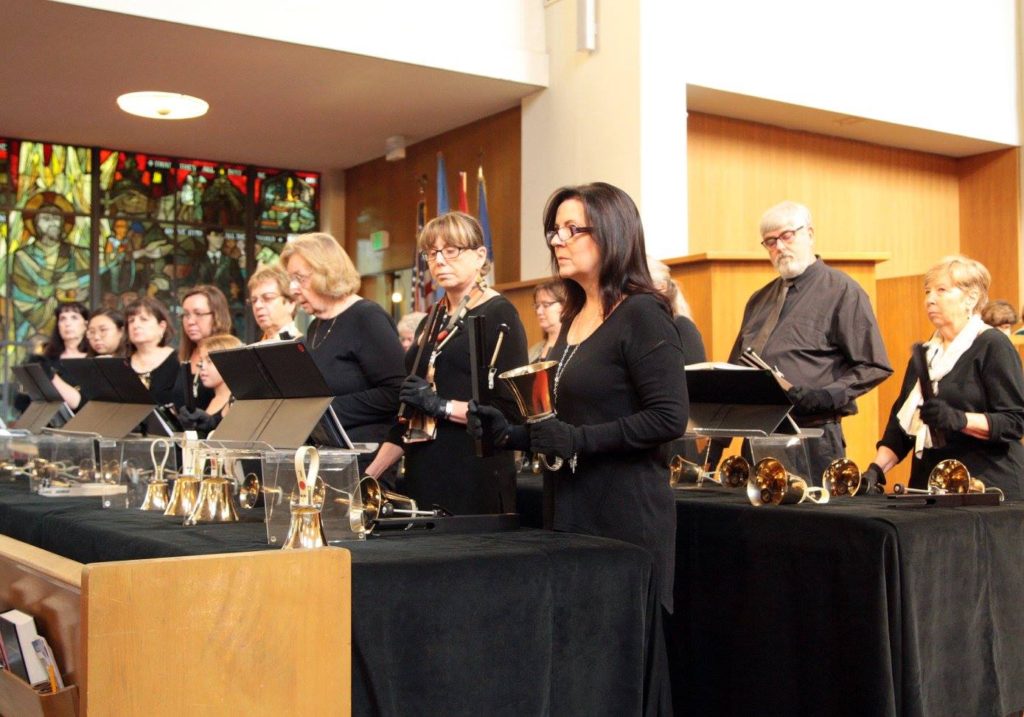 Directed by Dr. Alexandra Grabarchuk and Dr. David Rentz, the Choral Bells ring on two sets encompassing six and a half octaves of Malmark handbells and ChoirChimes. The Choral Bells ring for worship several times during the year and at special events around Southern California. The group rehearses on Mondays at 7:00 pm and all ages are welcome.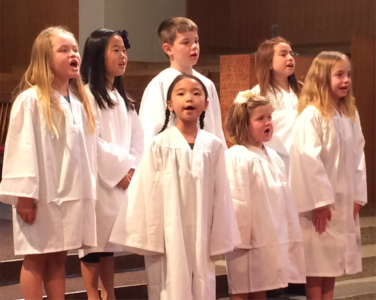 Our Children's Choir is integrated into our weekly Sunday School program. Each Sunday, children learn new songs about our faith and sing in worship several times throughout the year.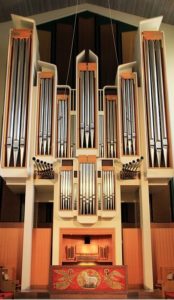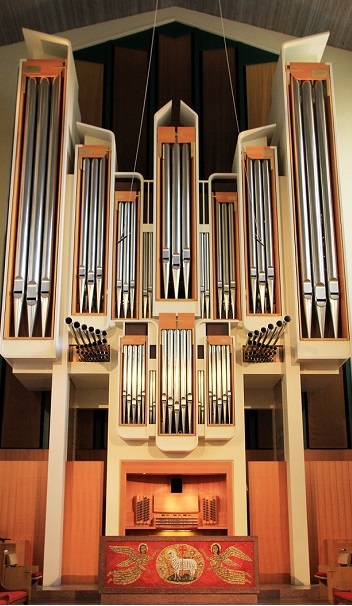 The Organ Committee of CUCC was formed in support of the incredible Glatter-Goetz/Rosales Organ in our Sanctuary.  The Committee organizes many annual fundraisers to support the maintenance of this instrument as well as a yearly Organ Concert Series. The 2017-2018 season marked the 20th anniversary of the organ!
Claremont United Church of Christ welcomes talented church members as well as musicians from the greater Los Angeles area to share their gifts in our worship services as Guest Artists. Come and experience all we have to offer in our dynamic and engaging worship! If you are interested in sharing your musical gifts with CUCC, please fill out the survey at the top of this page or contact our church office.
Teach me good judgment and knowledge, for I believe in your commandments.   -Psalm 119:66
Claremont United Church of Christ has a longstanding commitment to providing learning opportunities for adults to grow in knowledge and faith together. Our 9:00 am Sunday Adult Education classes range from Bible studies and theology lessons to guest lectures and presentations from local charities and non-profits. We also offer book groups and periodic spiritual development classes.
Check out the "Lectures and Presentations" playlist on our church's YouTube page to watch recordings of past Adult Education events!