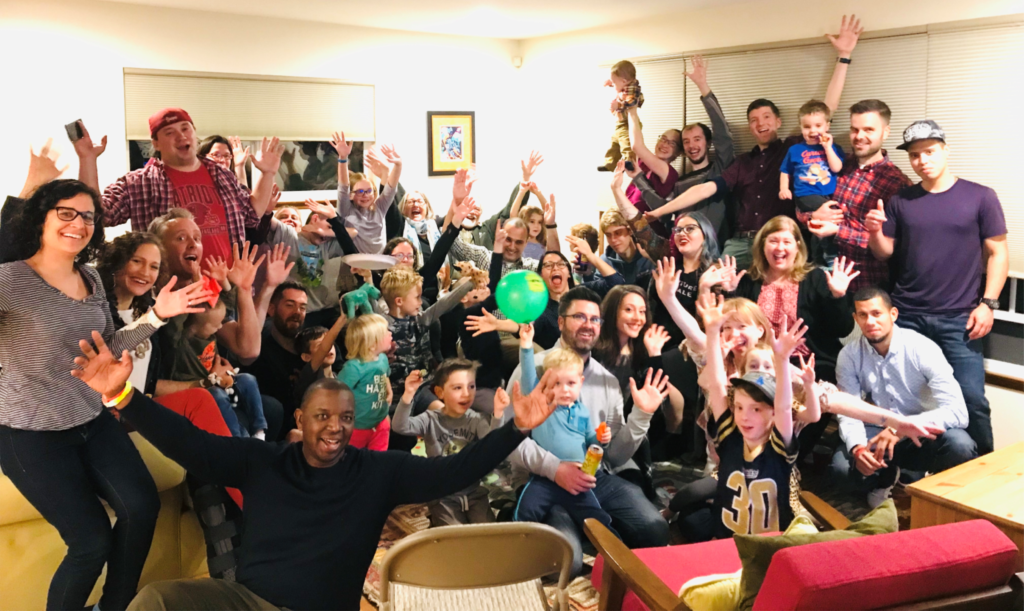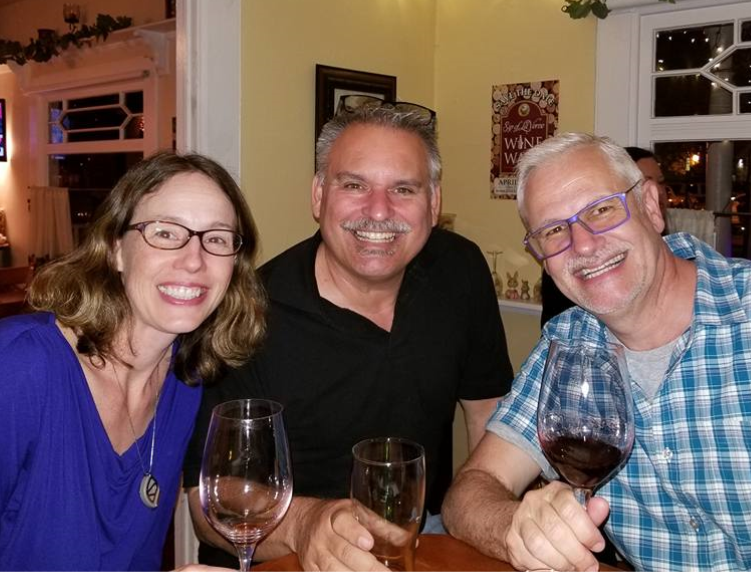 The Gap is a social group of adults in between Connect and Voyagers in the general range of their 40's-50's, but all are welcome! They meet monthly to participate in activities that foster health, age-level educational pursuits, and fun fellowship events. The Gap is a great way to connect with people who have similar interests, want to have fun, and build community.
For more information about "The Gap", email Annie at aforburger@yahoo.com.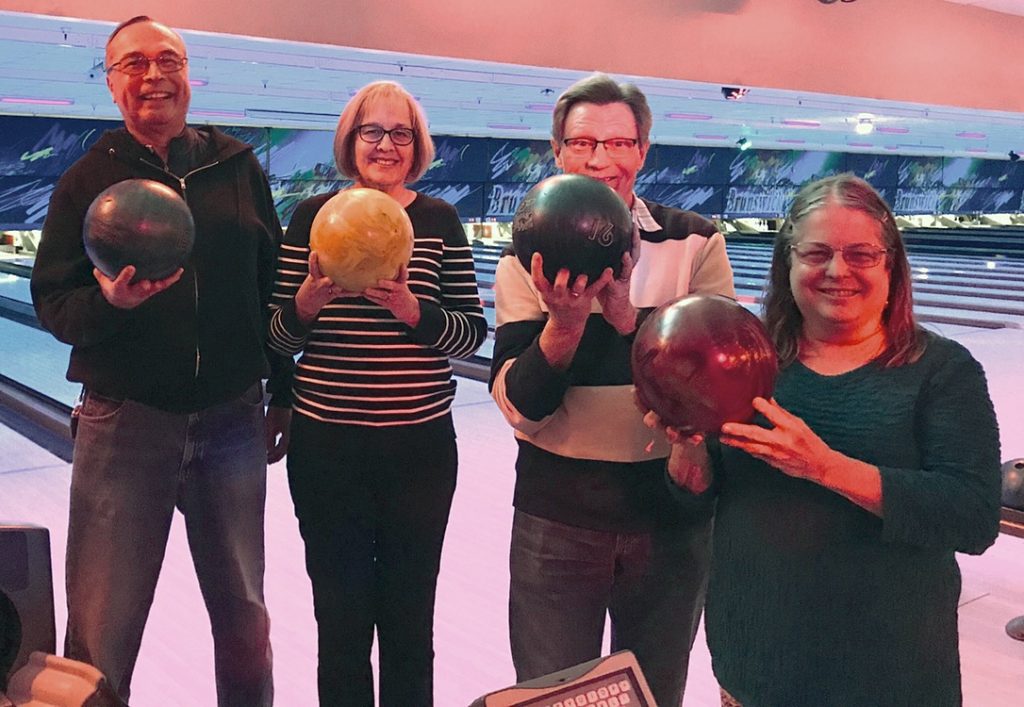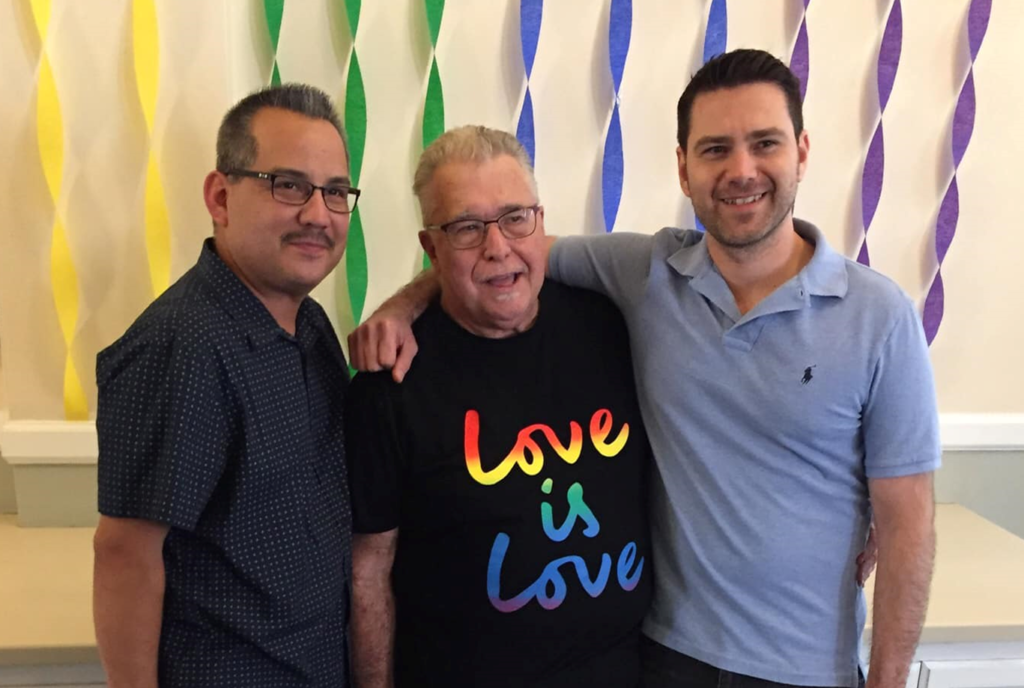 The Voyagers include couples and singles who are in the general range of their 50's, 60's, and 70's, including all "empty nesters", grandparents, and "Baby Boomers". Activities are held monthly from September to June, usually at members' homes, and might involve potlucks, movie nights, or participation in local community events.
For more information about the "Voyagers", email Shirley at sjones8170@gmail.com.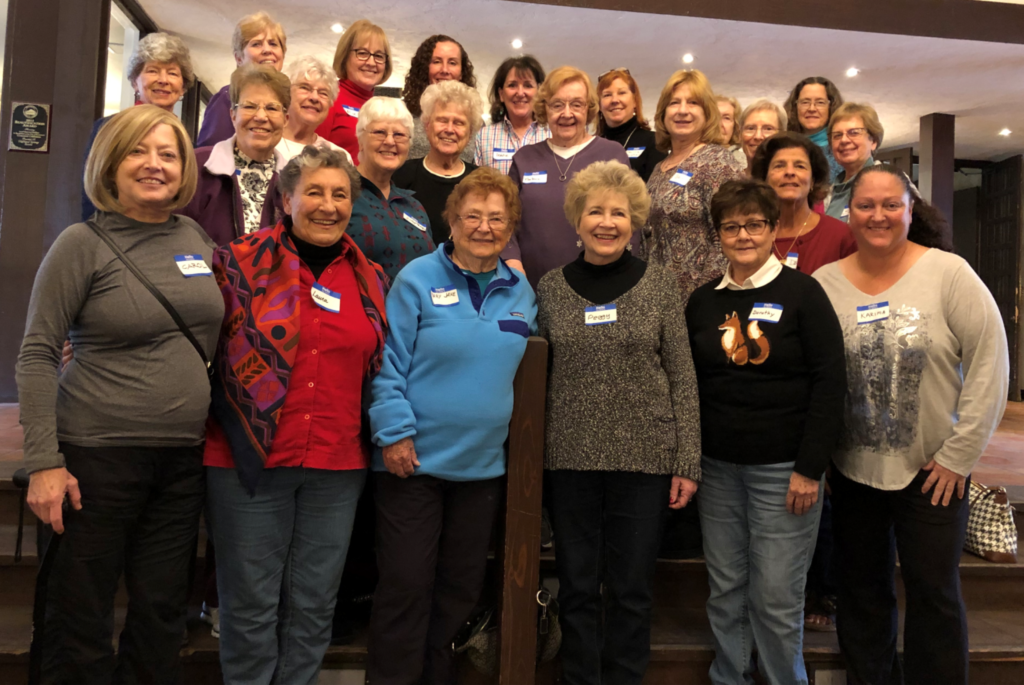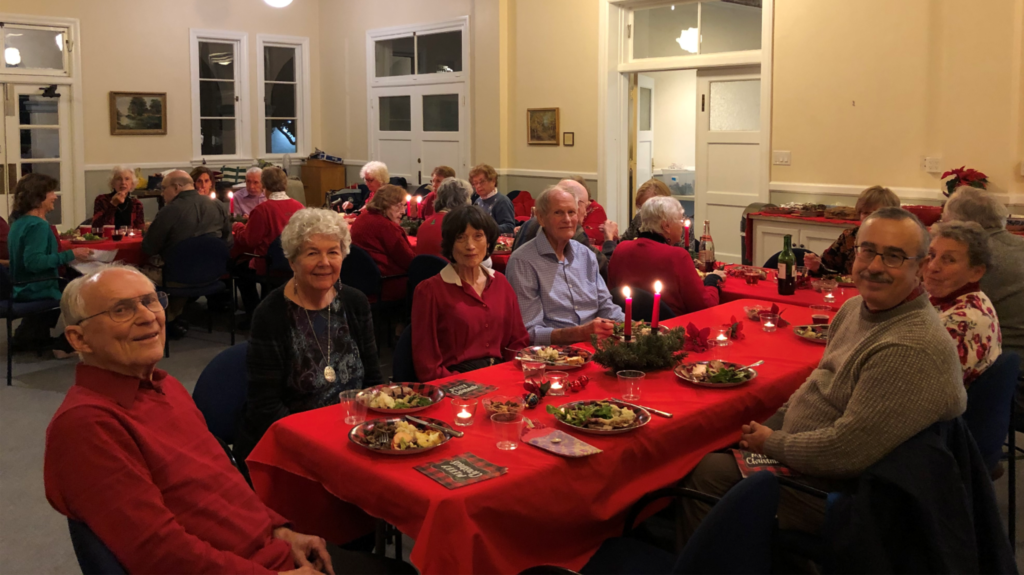 SECOND SUNDAY SUPPER SOCIETY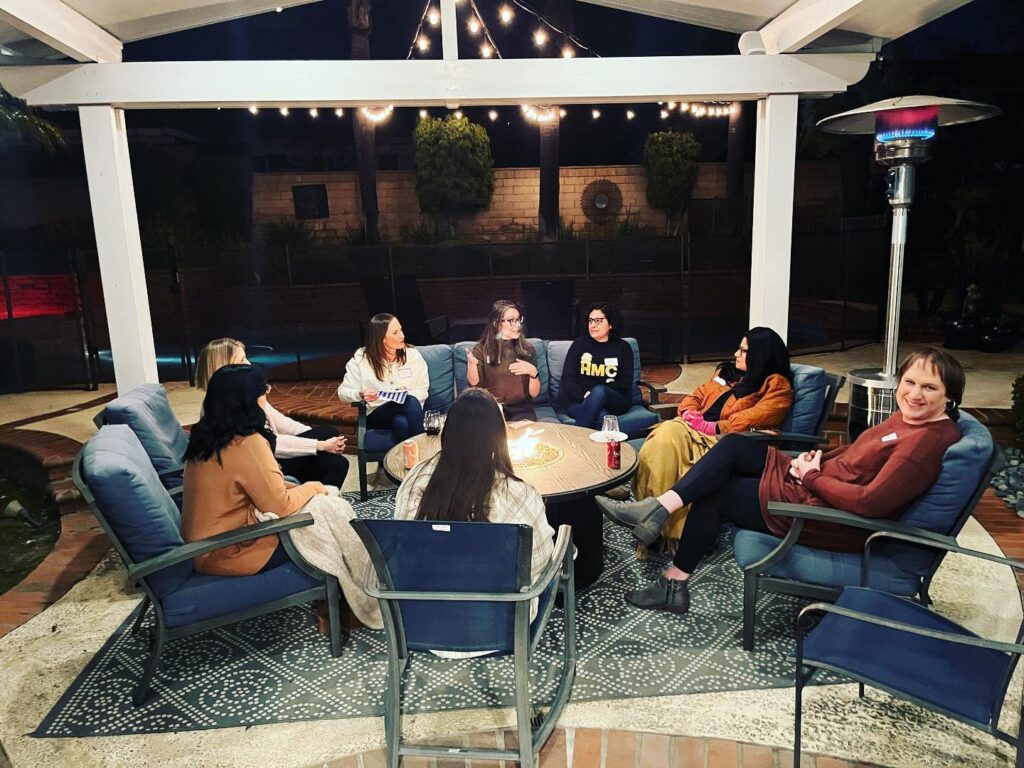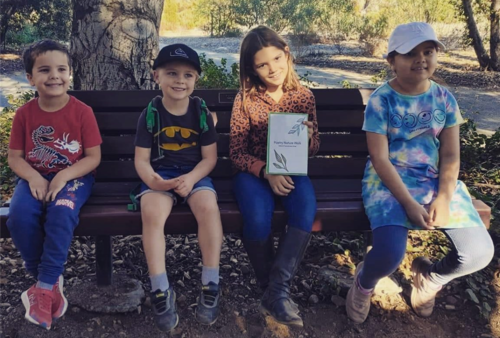 BECAUSE IT TAKES A VILLAGE... (PARENTING)