No matter who you are, Claremont UCC has a small group waiting for you! Below is a partial list; for more information call the church at (909) 626-1201, check the church calendar, and sign up for our e-blast.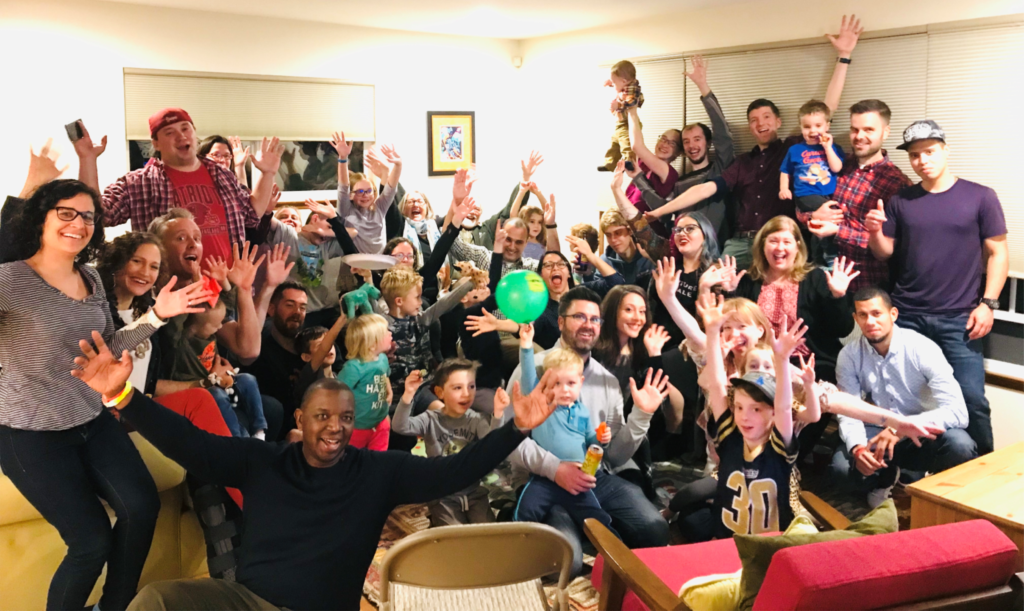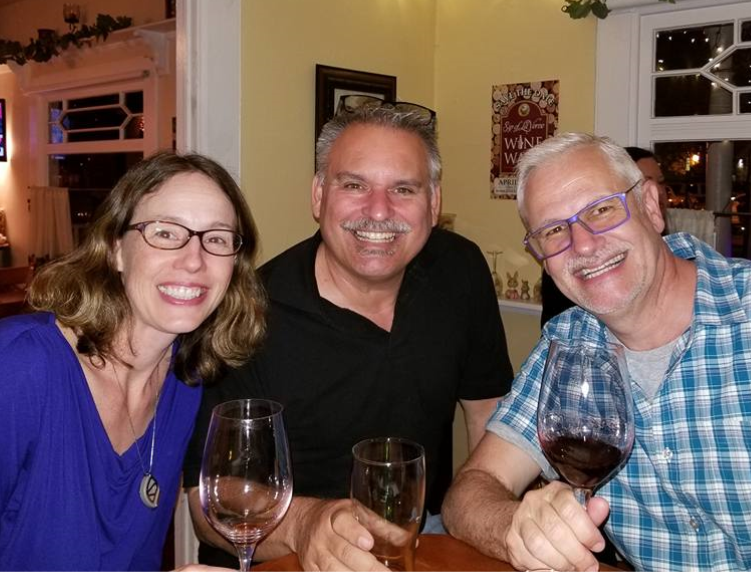 Calling all young professionals and families with young children! This group gathers monthly for pool parties, cookouts, beer tastings, movie nights, apple-picking, board games, and more! Many events are family-friendly and geared toward adults in their 20's-40's. However, ALL AGES are welcome! For more information, email Liz at connectadmin@claremontucc.org.
The Gap is a social group of adults in between Connect and Voyagers in the general range of their 40's-50's, but all are welcome! They meet monthly to participate in activities that foster health, age-level educational pursuits, and fun fellowship events. The Gap is a great way to connect with people who have similar interests, want to have fun, and build community. For more information, email Tim at dyar-place@earthlink.net.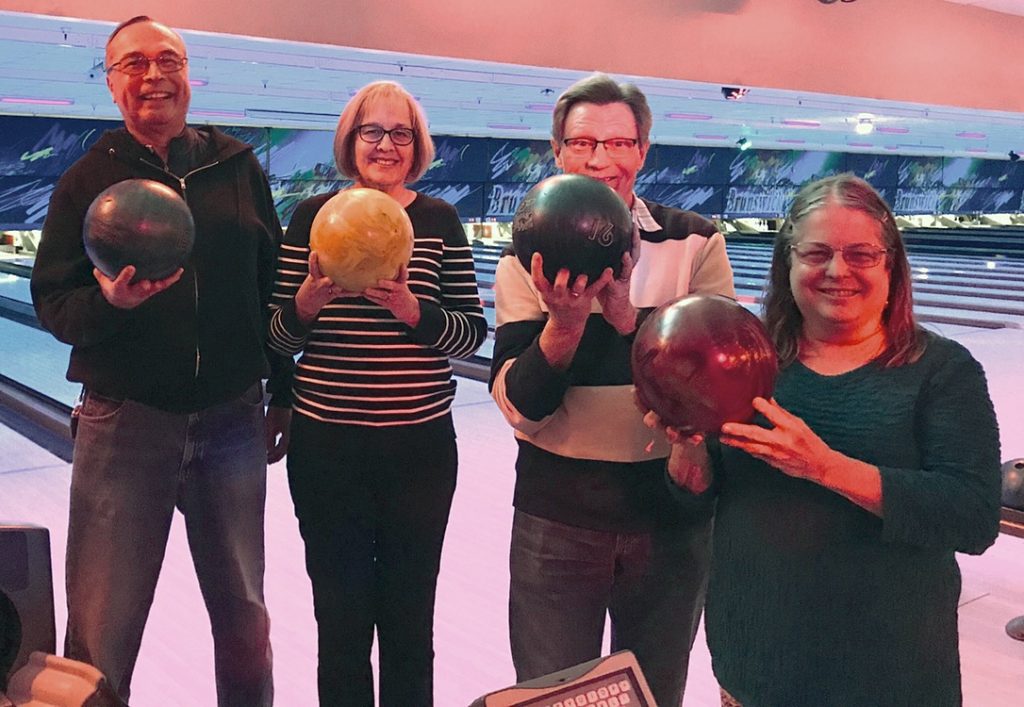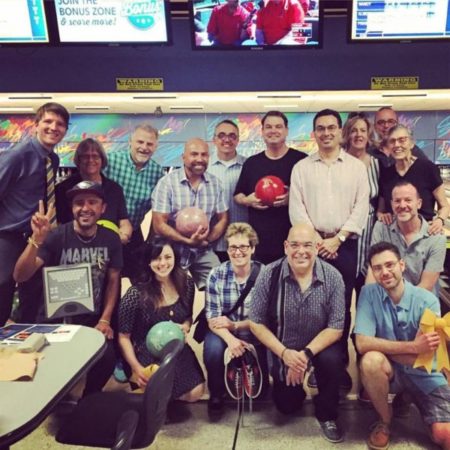 The Voyagers include couples and singles who are in the general range of their 50's, 60's, and 70's, including all "empty nesters", grandparents, and "Baby Boomers". Activities are held monthly from September to June, usually at members' homes, and might involve potlucks, movie nights, or participation in local community events. For more information, contact us!
Another Voice provides a welcoming fellowship for gay, lesbian, bisexual, transgender persons, their families, and allies who believe in the inclusive love of God. Another Voice gathers at 11:30 am on the 3rd Sunday of each month in the Louise Roberts Room for a potluck, conversation, and fellowship. They also host several large events throughout the year and participate in fun outings together! For more information, email Jesse at anothervoiceadmin@claremontucc.org.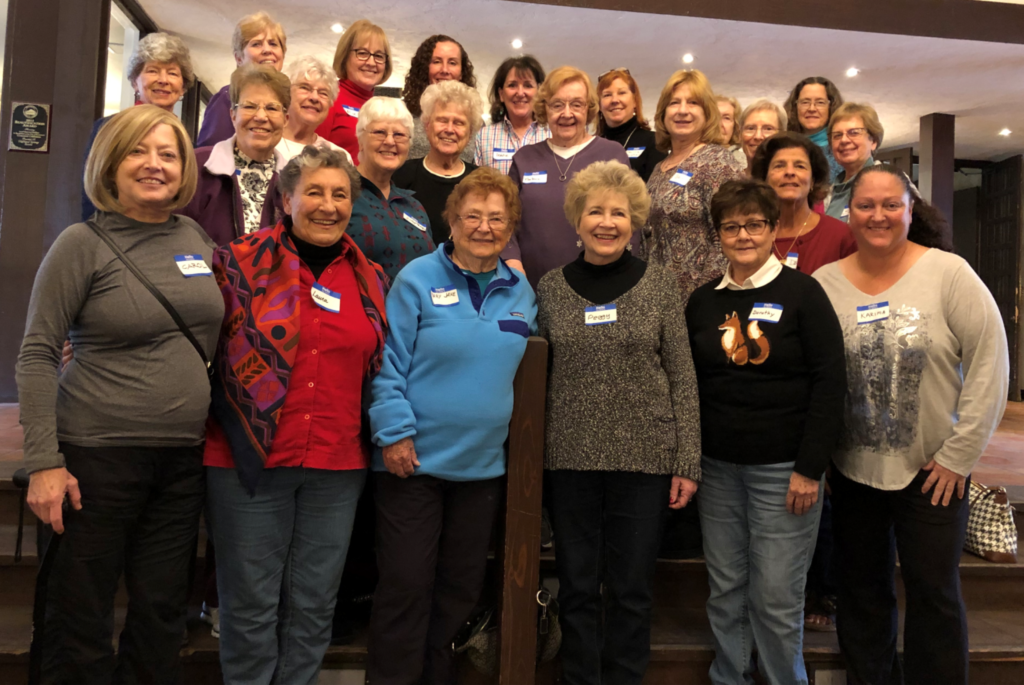 Our Women's Fellowship has weekly gatherings including a Thursday breakfast, Tuesday and Friday morning coffees, and the Thursday morning Threads of Love sewing group. They also participate in an annual weekend retreat!  To join the fun, contact Anne at anne_sonner@verizon.net.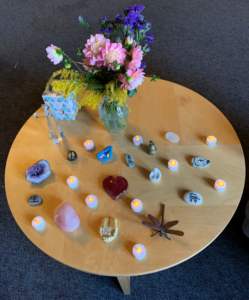 Every month on the second Thursday, women in the Global Sisterhood gather to share insights, stories, and reflections as they journey together through life. Embracing the true definition of sisterhood, this group creates a safe space where everyone is invited to practice authentic friendship through conversations, meditations, and activities centered around a monthly theme or topic. Everyone is welcome! For more information or to RSVP, email Terry at globalsisterhood@claremontucc.org.
BECAUSE IT TAKES A VILLAGE... (PARENTING TEENS)
Parents of teenagers—you are not alone! Once a month, this group meets for a supportive group conversation on parenting teenagers, joined by a local psychologist. ($5 suggested donation per family.) Dates vary, but meetings are usually scheduled during Youth Group on Sundays from 4:30 pm-6:00 pm. For more information, email Pastor Jen at jen@claremontucc.org.
SECOND SUNDAY SUPPER SOCIETY
The Second Sunday Supper Society has been meeting for over 50 years! Group members are typically over age 65, but everyone is welcome! The group meets on the second Sunday evening of every month for a potluck and a program in the Louise Roberts. For more information, contact Lee at wagglee@gmail.com.