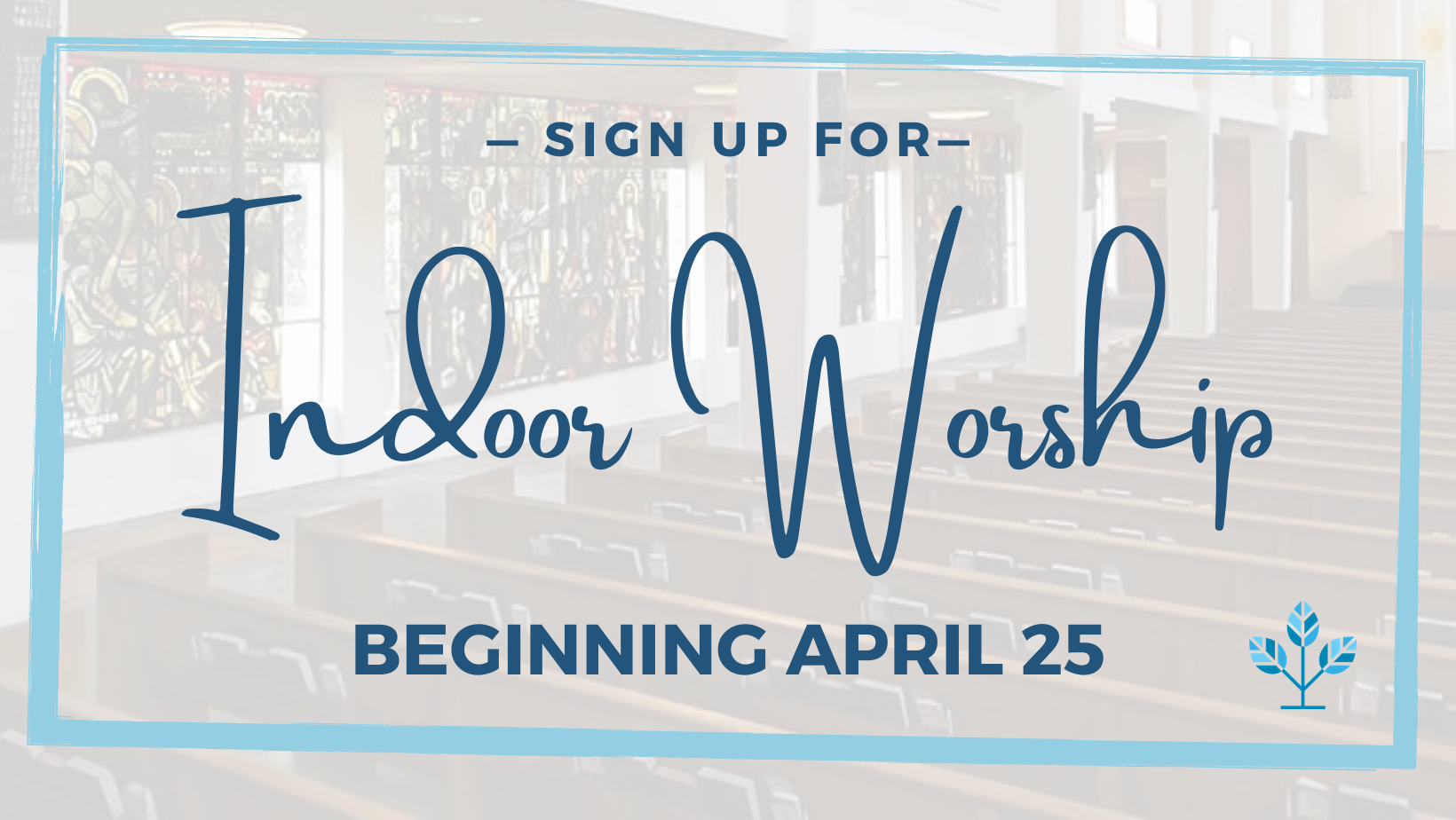 SIGN UP FOR INDOOR WORSHIP!
As the 7-day average case count in Claremont continues to stay low, we are planning for indoor, masked, physically-distanced worship services at Claremont UCC beginning Sunday, April 25! To sign up, please click the button below. (Sunday School for children Pre-K and older will be available, but please register your kids on the last question of the form.)


We invite the kids to join us on Sunday mornings for an interactive time of stories, discussion, and fun!
11:00 AM PST: Pre-K through 1st grade
11:30 AM PST: 2nd-5th grade
Both classes can join using the same link on Zoom below.
On Monday evenings we come together for a time of prayer to hold vigil for those impacted during this most unique time in our history.  We hope you  will join us in this virtual prayer service where we will all have the opportunity to reflect and pray together.  Feel free to invite friends and family!
WE CAN'T WAIT TO WELCOME YOU
Claremont United Church of Christ is LGBT Friendly and is part of the United Church of Christ, a mainline Protestant tradition. We can't wait to welcome you to one of our worship services! You will find a friendly congregation where you can think for yourself and grow spiritually. We believe in putting our faith into action to care for our community and world.