At CUCC, we eat, sleep, and breathe mission and social justice! Every year we initiate and participate in a wide variety of socially active projects both within our church and in partnership with the wider community. Below are just a few of the varied organizations we support with our mission budget, through our annual Alternative Christmas fair, or through hands-on service and donation collection.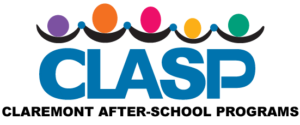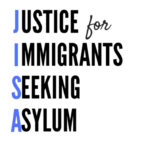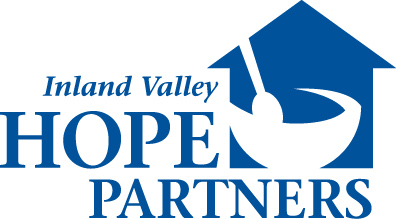 WAYS TO GET INVOLVED:
Make an annual pledge to our church budget to support ALL of these organizations.
Get involved! Sign up to become a Meals on Wheels volunteer, a CLASP tutor, or join our Adelanto Accompaniment Team through JISA!
Participate in our annual Alternative Christmas Fair to make donations to specific organizations.
Join in on various service projects throughout the year, such as the Inland Valley Hope Partners Walk for the Hungry, our food pantry collections, our Amnesty International letter writing campaigns, and March Mission Madness.
Attend the Sunday 9am Adult Education Forums to learn more about these organizations
Help the Sustainability Committee with various projects to protect our planet and make our church green.
CUCC SUSTAINABILITY COMMITTEE
The CUCC Sustainability Committee is a sub-committee of the Board of Mission and Social Action that works to raise awareness and transform ourselves into a "greener," more environmentally-concerned
church and community. For more information, check out our page by clicking the button below!
There are times when we all need to experience the healing compassion of Christ. Our Care Team provides comfort and support by calling, delivering flowers, and visiting those in our congregation who are ill, going through a difficult time, or unable to attend regular worship. If you or someone you know would like a visit from our Care Team, please call the church.
We believe in the power of prayer, both to evoke God's presence and to open our hearts and minds to the Holy Spirit. Our Prayer Team meets every Sunday after the 10:00 am worship service to pray for the needs of our community and world. We also carefully maintain a prayer list in our weekly worship bulletin so that everyone can join in the act of praying for one another. If you are in the midst of a challenging season, need someone to listen, or want to have someone pray for you and with you, please let us know.
Receive one-on-one, confidential care from a church member who is trained in listening, caring, praying, and supporting. Stephen Ministers are ready to walk alongside you through any of life's challenges: grief, job loss, loneliness, illness, family difficulties, and much more. Reach out and connect anytime!  For your comfort, we have a confidential email address used for contacting the Stephen Ministers.  Please email [email protected] to get connected with our Stephen Ministry program.