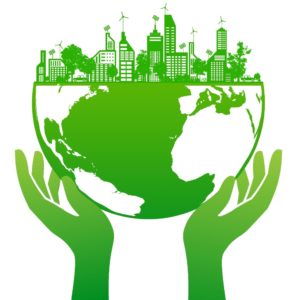 PRESERVING GOD'S GREEN EARTH
As part of the efforts of the CUCC Sustainability Committee, we have established our church as a "Fair Trade Congregation," meaning that all coffee served at church events has been purchased from Fair Trade Certified Companies like Equal Exchange. The Committee also hosts Fair Trade Coffee and Chocolate Sales throughout the year. Additionally, we work hard to be as sustainable as possible in our day-to-day life at CUCC. We do our best to always use compostable or recyclable plates/cups/utensils at major church events and had solar panels installed on our main Sanctuary years ago to work toward cleaner energy consumption. 

Stay tuned for more coming soon!
GREEN IDEAS & HELPFUL LINKS
The Sustainability Committee had solar panels installed on our 
main Sanctuary a few years back, to start reducing our carbon footprint.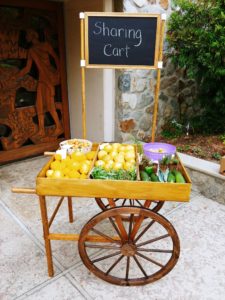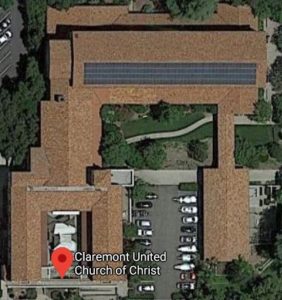 The Sustainability Committee is the sponsor of our Sunday "God's Garden Sharing Cart." If you have been growing a vegetable garden, or have an abundance of fruit from your own trees, feel free to bring some and share with your fellow church family or swap for other fruits and veggies you may not be growing. If you have no garden, no matter! Come and reap the benefits of homegrown produce. All are welcome to give or take! Look for the cart outside the front doors of the Narthex on Sunday mornings.